Organizing using the CodeJGM approach, performing needs assessments (landscape analysis), convening with thought leaders (stakeholders), coalition building with the right people to develop SMART goals and working to achieve them!
I can help your agency meet accreditation requirements with grant writing, planning project initiatives to meet grant deliverables and developing new Big, Hairy, Audacious Goals!
I have organized for the Black Girls and Women Matter Greensboro Town Hall in partnership with The African-American Policy Forum; SisterSong North Carolina and the #EndShacklingNC campaign; and I continue to organize for Reproductive Justice with Black Mamas Matter Alliance and informing thought leaders and advocates, like Power to Decide, around the country.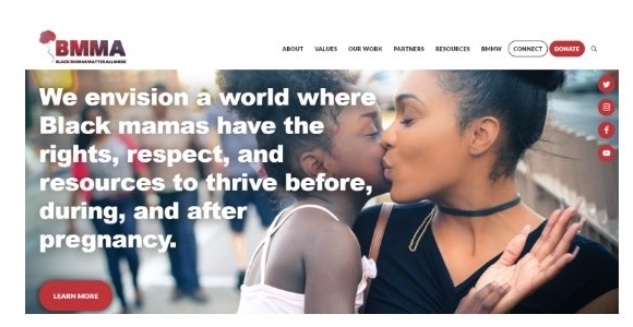 Black Mamas Matter Alliance
Culture Shift Collaborator with the Black Mamas Matter Alliance, "a Black women-led cross-sectoral Alliance
working to transform black maternal health, rights, & justice! "
National Women's Studies Association Presenter